We love to reward our customers and offer a great Brew Loyalty points program so that you can access discounts on our range of tea and teaware. For every $1 you spend in our online store, you'll earn 1 point towards your rewards balance, along with a bonus 250 points on your birthday - just by being a member!
As an added reward for loyalty, when you spend at least $200 in a 365-day period you'll be bumped up to our Brew Loyalty Tier. As a member of the Brew Loyalty Tier, you'll earn 2 points for every $1 spent, and a 500 point bonus on your birthday!
How the Points System Works-:
- Once you have logged into your account you will see your points balance in the tan coloured account tab in the bottom right corner of the web page.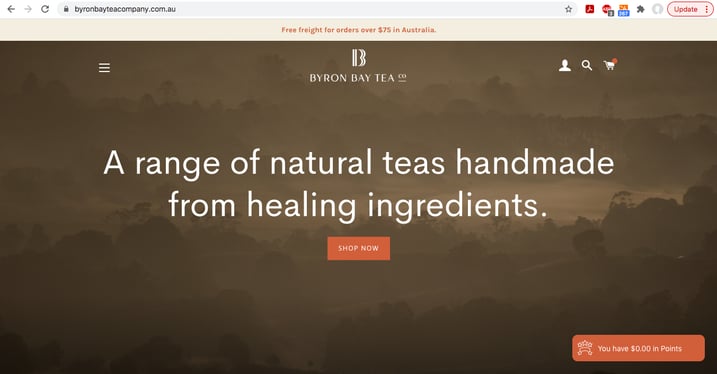 - You will earn 1 point for every dollar. These points will unlock a range of discount codes
- To use your points, enter the discount code received at checkout.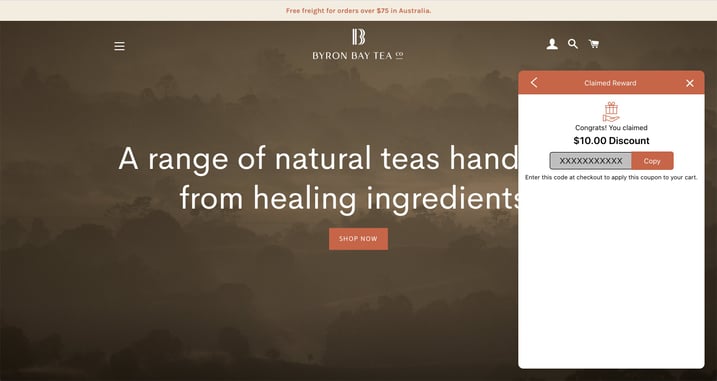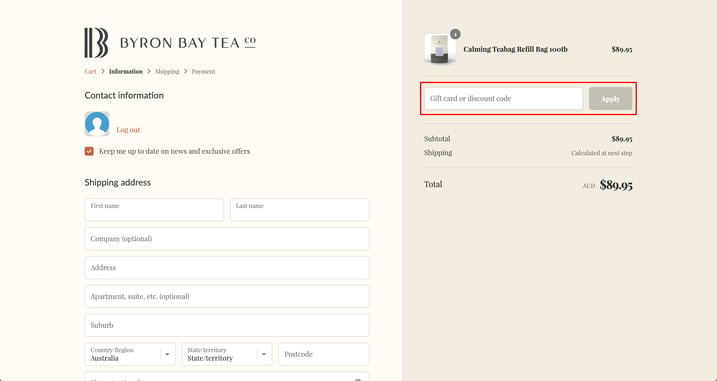 We hope that you will continue to enjoy continued discounts on our products.
We very much appreciate your understanding and loyalty!